Movies in Spanish on Netflix: Travel without leaving your couch
Some of the can't-miss films in Spanish on Netflix right now.
Updated: January 10, 2022
Spanish-speaking filmmakers have made their mark in the movie industry as of late, with many of them learning the ropes in Hollywood before leaving to chart their own course. The results are nothing short of mind-blowing.
The best movies in Spanish on Netflix
With everything from gritty heart-wrenching true stories to elaborate fantasies, Spanish language movies have been blowing audiences away for the last decade. Luckily Netflix offers some of the best Spanish language movies of all time right in your home, with a range that appeals to any movie lover. Here are some of the can't-miss films in Spanish on Netflix right now.
El Laberinto del Fauno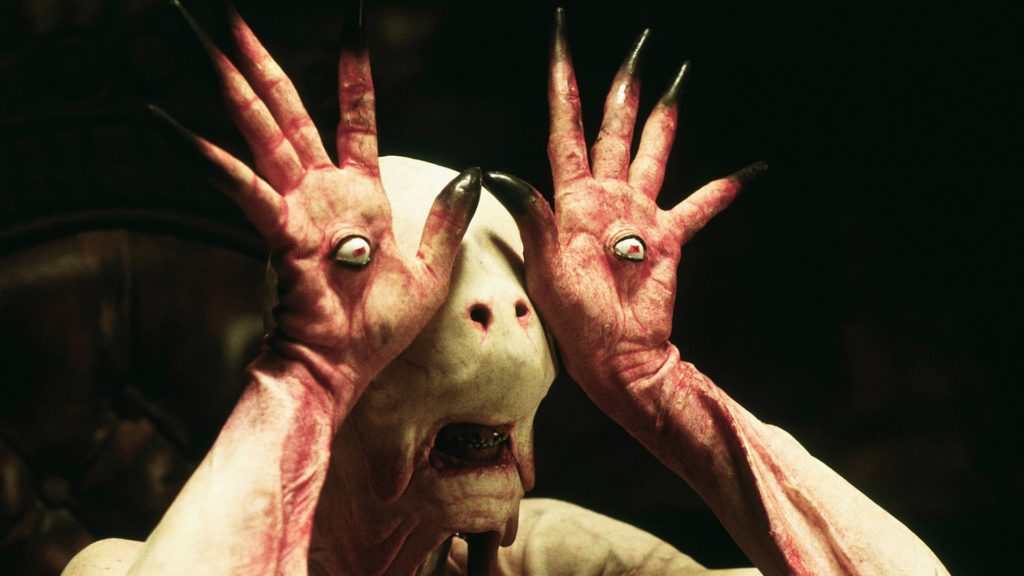 Easily considered one of the greatest fantasy films of all time, El Laberinto del Fauno (Pan's Labyrinth) stands out by taking place in the dark reality of post-civil war Spain, while offering an elaborate underworld that is equally grim. 11 year old Ofelia (Ivana Baquero) moves back and forth between the horrors that take place in her reality, including a sadistic stepfather and a pregnant, dying mother, and the horrors of the fantasy world, that include a child-eating Pale Man who forever sears its place in audiences' memories.
Written and directed by Mexican filmmaker Guillermo del Toro, Pan's Labyrinth is widely considered a masterpiece that brings forth the true darkness in fairy tales. Both terrifying and tragic, this feast of majestic imagery and impeccable storytelling is a can't miss film in any language.
Contratiempo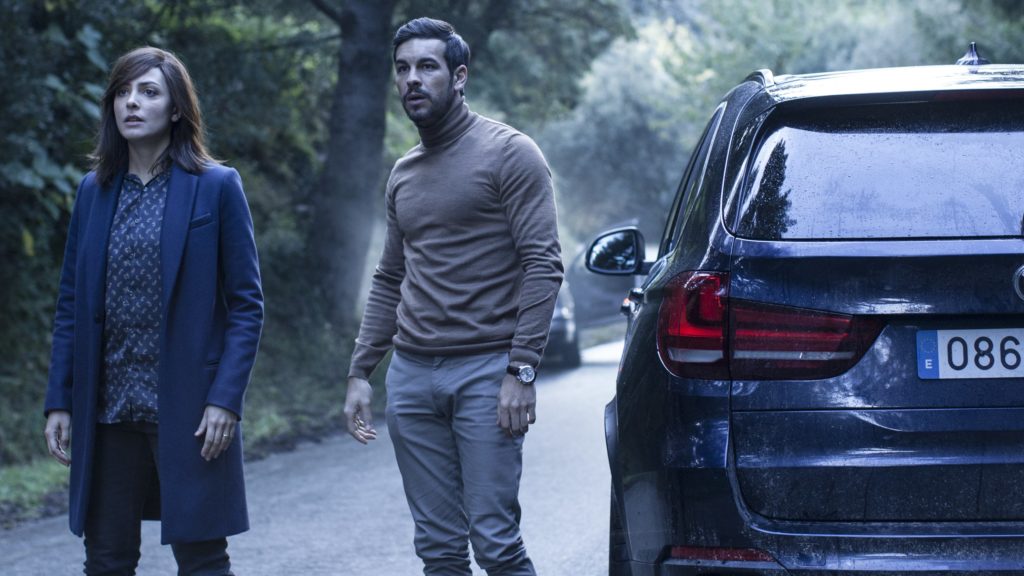 Wildly clever and full of jaw-dropping twists, Contratiempo (The Invisible Guest) gives off serious Hitchcock-vibes to any mystery lover. Filmmaker Oriol Paulo opens his story with a foregone conclusion.
Successful business owner and family man Adrian Doria (Mario Casas) awoke in a locked hotel room with his dead mistress, and a witness is about to clinch his guilt. Adrian must untangle the web that landed him in this position for the only person who could possibly help him, his lawyer, Virginia (Ana Wagener). As he walks her through the one shocking turn after another, audiences will find themselves completely wrapped up in the ripple effect of Adrian's choices.
Roma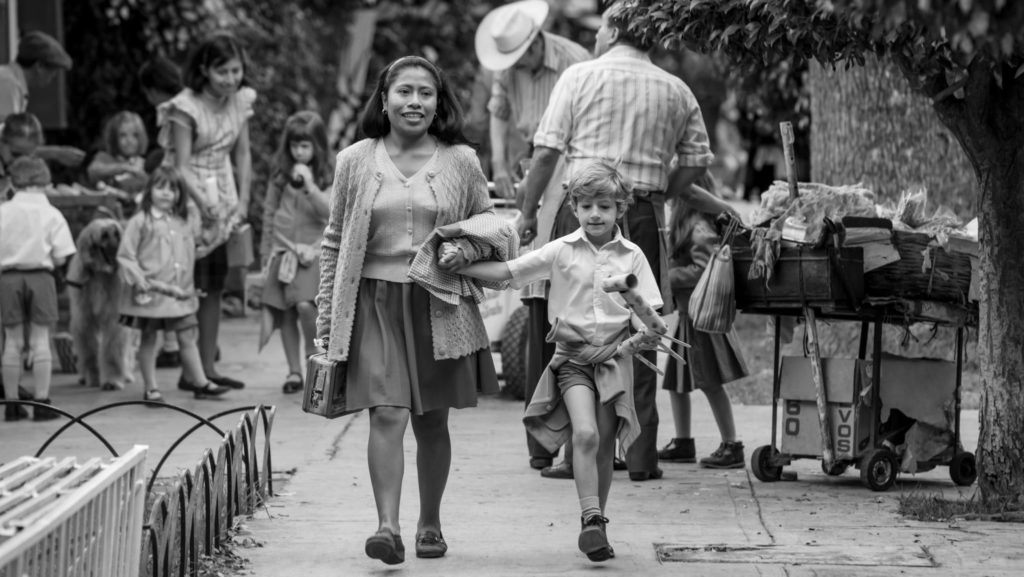 Alfonso Cuarón's Roma is a personal and moving drama based on his own childhood. 16 years in the making, it's the first Netflix Original movie nominated in the Academy Awards for Best Picture. The intimate black and white film introduces audiences into the Colonia Roma neighbourhood of Mexico City of 1970. Viewers are instantly transported to that time and place, and fully engrossed in the world in which Cuarón grew up.
The story follows the life of indigenous live-in housekeeper Cleo Gutiérrez (Yalitza Aparicio), who straddles the line between being part of the family while still considered "the help." Cleo's personal struggles are layered with the struggles of the family she works for, and the sociopolitical upheaval facing Mexico at the time. With details and imagery that only amplify the emotion of the film, this story will resonate for a long time to come.
Y Tu Mamá También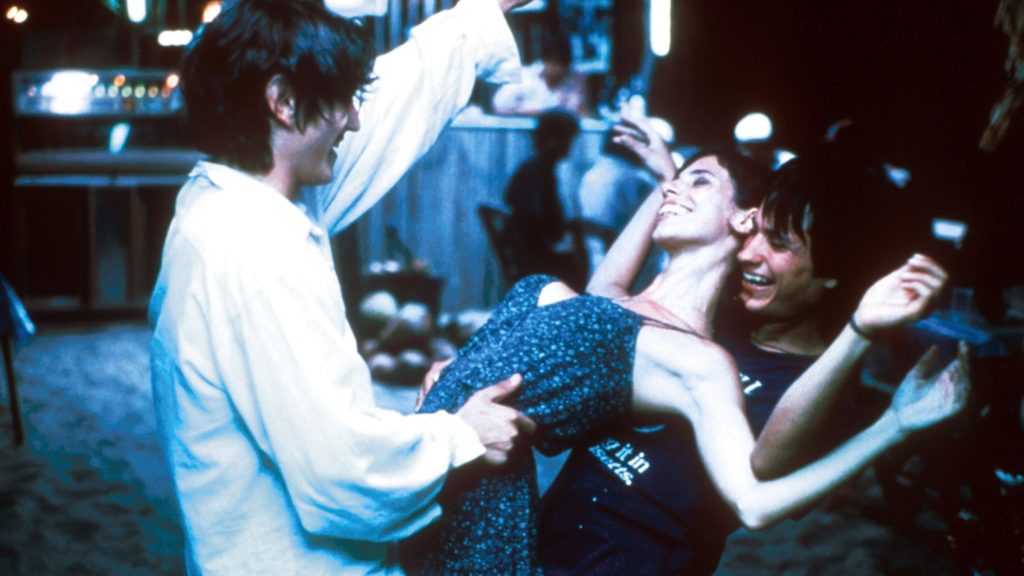 Y Tu Mamá También won renowned filmmaker Alfonso Cuarón his first Academy Award nomination, for Best Original Screenplay. The coming of age film follows best friends Julio (Gael Garcia Bernal) and Tenoch (Diego Luna) when their girlfriends leave for a trip to Europe.
The teens, finding themselves alone for the summer, meet the seductive and beautiful Luisa (Maribel Verdú) at a wedding. The pair start weaving stories to impress her, and invite her on a trip they've just invented, to a legendary, but fictitious beach. When Luisa's husband admits to cheating on her, she takes them up on their offer and they hit the road. While the boys initially see the older Luisa as a potential conquest, she takes the opportunity to enlighten them on the ways of the world from a woman's perspective.
La Noche de 12 Años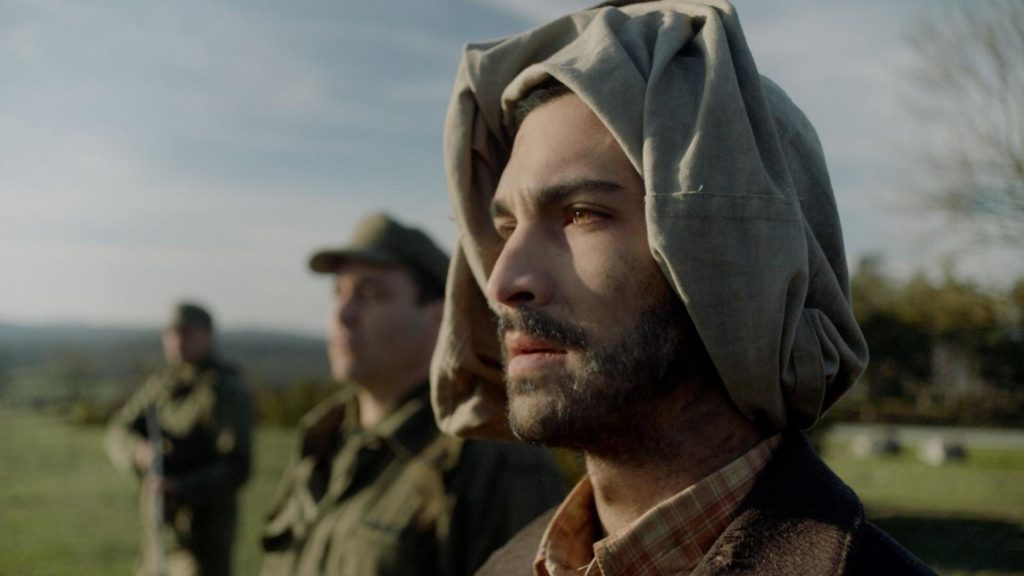 Álvaro Brechner's historical crime drama, La noche de 12 años (A twelve-year night) tells the story of the imprisonment of three members of Uruguay's trade union-affiliated Tupamaros movement. The three men, Jose Mujica (Antonio de la Torre), Eleuterio "Nato" Fernández Huidobro (Alfonso Tort), and Mauricio "Ruso" Rosencof (Chino Darín) each offer a different look at how the human spirit can survive the worst experiences.
The prisoners spend twelve years deprived of sunlight, terrorized by guards, and isolated in solitary confinement. Each of them is expected to be driven insane. This heartbreaking story artfully portrays the resilience that each prisoner embodied to survive, and provides insight into the previous life of Uruguay's future president.